Mackman|ES is a future-driven spa and wellness consultancy with a global network of resources and associates.
Mia A. Mackman
Mia Mackman is the Principal and Founder of Mackman|ES, the Managing Director of Spa and Wellness Consulting for HVS and the Founder of the Arizona Spa & Wellness Association. Through an alliance with HVS, Mia leads the spa and wellness aspects of HVS' consulting engagements, encompassing market studies, feasibility studies, strategic planning, valuation, and forecasting. Mia has predicted some of the leading shifts in the transition of the spa and wellness market since 2004. Known for her agility, leadership, and intuitive insight, she works with people, companies, industry groups, and global networks. She is recognized for her ability to predict and identify future market changes and new value propositions and help people navigate and excel in a fast-changing market.
Bringing 25 years of industry experience to her work, she transitioned from operations into consulting in 2001. With a heart for collaborating, she started the Arizona Spa and Wellness Association in 2012. Arizona is renowned worldwide for its world-class spa, wellness, and hospitality market. She formed the Association to create a platform in Arizona for connectivity, education and industry growth. Mia is an Official Visiting Judge for the World Spa & Wellness Awards, a global award platform based in London, UK. These awards are one of the leading honours in the industry. They acknowledge the excellence of care, service, and standards, aiming to inspire spas around the world, and serving to raise global industry standards.
Mia also serves as a Global Wellness Day U.S.A. Ambassador and helps spread a global wellness message that has touched over 250 million people in over 100 countries at more than 4,000 different locations. Global Wellness Day is celebrated and supported by the hospitality, spa, wellness, and lifestyle industries and some of the world's largest brands. She contributes as an industry expert to international magazines, news organizations, business reports, and private club publications. She also participates in world academic studies, wellness tourism research and is a member of the Hotel Business Review Editorial Board for Hotel Executive.
Based in Sedona, Arizona, in her spare time she enjoys riding her bike, hiking through the red rocks and spending time with her two sons. She enjoys art and design, cooking, travel, reading, and always learning new things.
Places I go and people I meet.
This is a look at my life and travels on Instagram. I travel a lot for work and fun. This is a collection of photos, I take with my phone.
EXPERT VIEW
Articles and Publications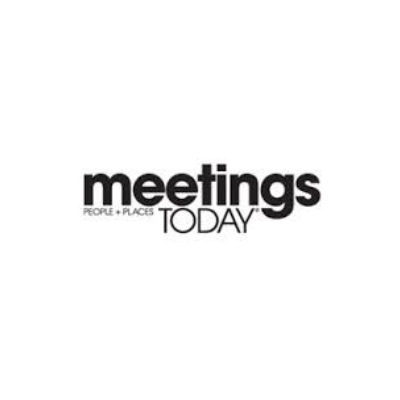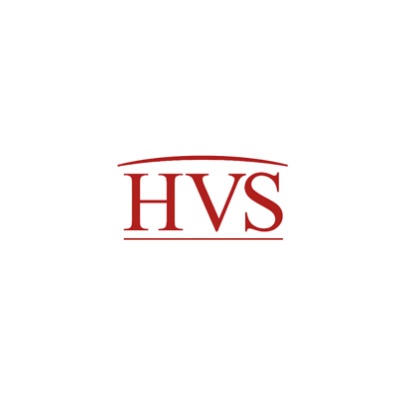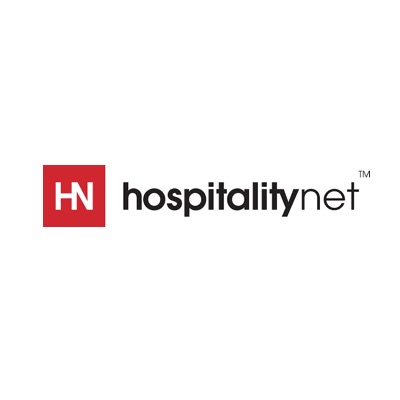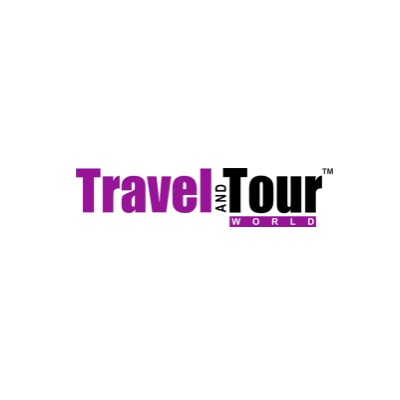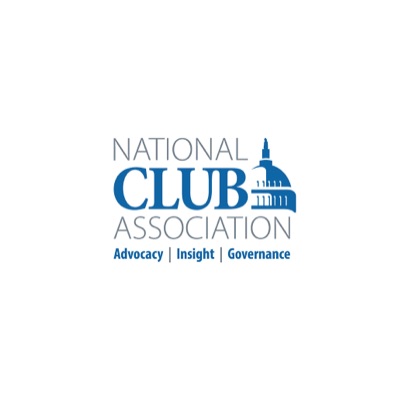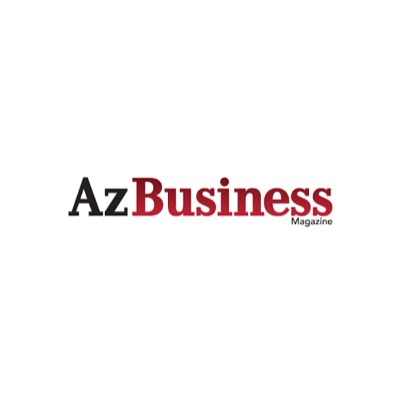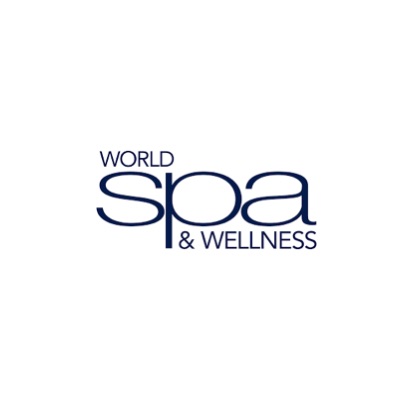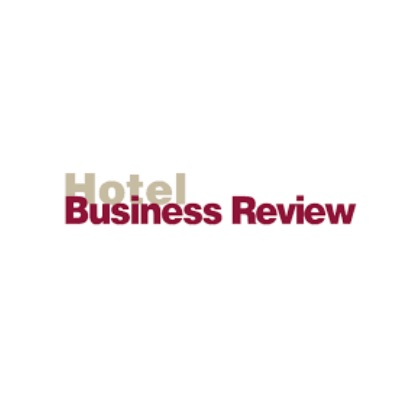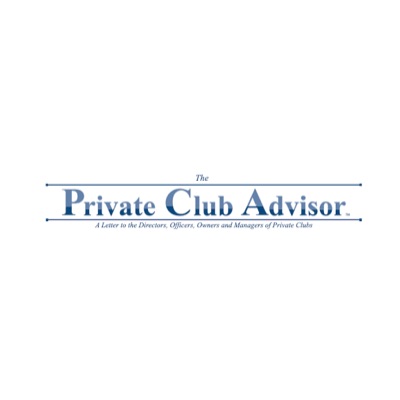 ---
To read some of my articles, please visit my Blog.