Advance Your Business goals with
Clarity and Confidence
Whether you are someone looking for answers to a few important questions or you require in-depth analysis and strategic plan, these services are designed to help you succeed. These capabilities examine the nuances of your project, plan, and business and help mitigate risks and advance you forward with competitive advantages.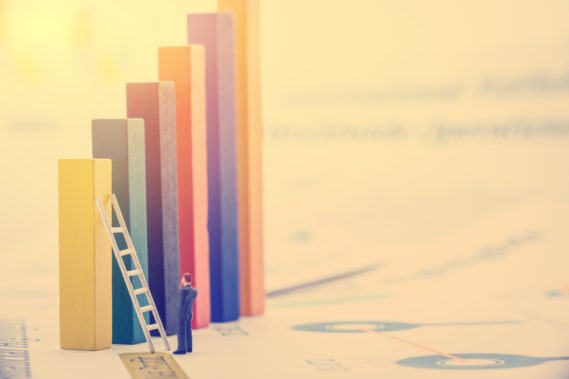 Market and Feasibility Studies
- Comprehensive Market Study
- Investment Projections
- Unique Selling Points and Demographics
- Financial Feasibility and Performance Analysis
- Best Use and Market Feasibility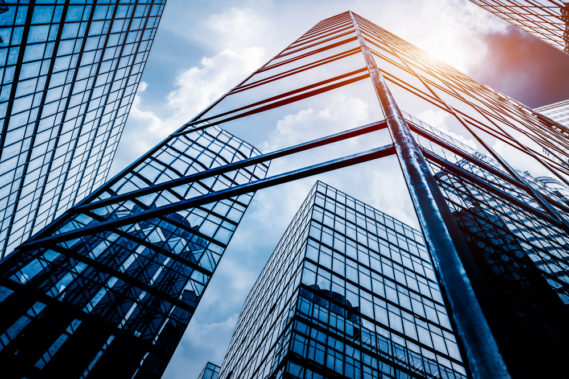 Performance Analysis and Valuations
- Competetive Market Analysis
- Operational Inspection and Review
- Financial Performance and Valuation
- Investment and Improvements Assessment
- Forecast for Revenue and Growth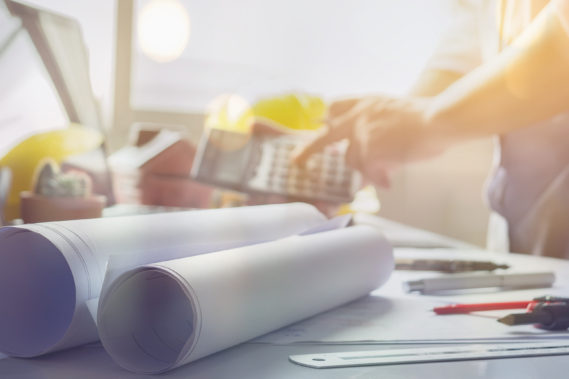 Operational and Financial Inspections
- Examine Performance and Health of the Business
- Operational and Management Inspection
- Financial Performance and Annual Budget Review
- Review Program Efficiency and Value Propositions
- Chart Critical Path to Advise Improvements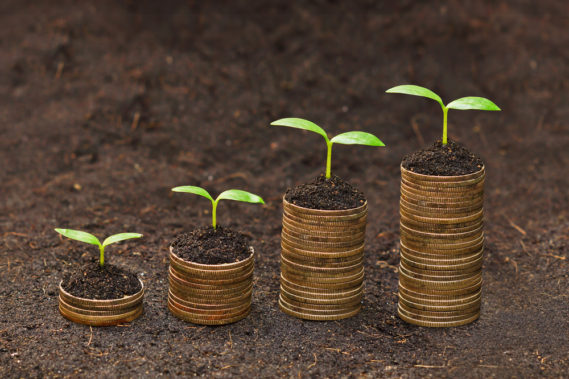 Consulting and Development
- Strategic Planning and Market Positioning
- Develop Concept, Pillars, and Message
- Advise Systems, and Procurement Resources
- Vetted Suppliers with 20% Savings Direct to Client
- Team Development, Hiring, and Training Resources
Agility
The Bamboo that bends is stronger than the Oak that resists. – Japanese Proverb
Every spa facility and wellness program has a unique set of circumstances. Many spa and wellness programs struggle with hidden layers of under-performance. Examining the health of the business can be a huge advantage. With the proper guidance you can chart new goals to increase your ADR and RevPAR performance, optimize investments and create a thriving business strategy.
Start to Finish and In-Between
Method and Process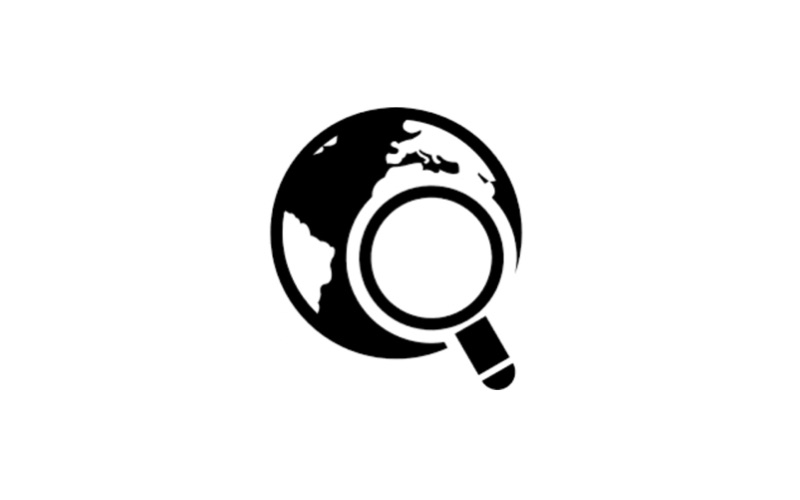 Discover
Examining goals, market outlook, and customer reach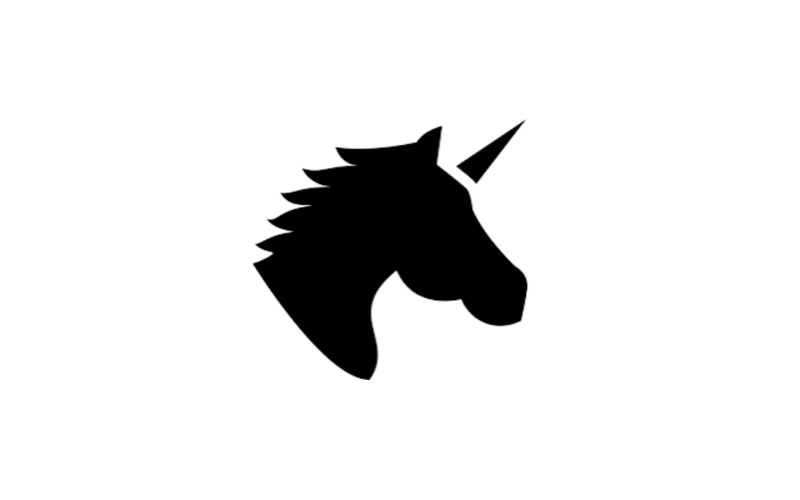 Personalize
Identify unique advantages and customize planning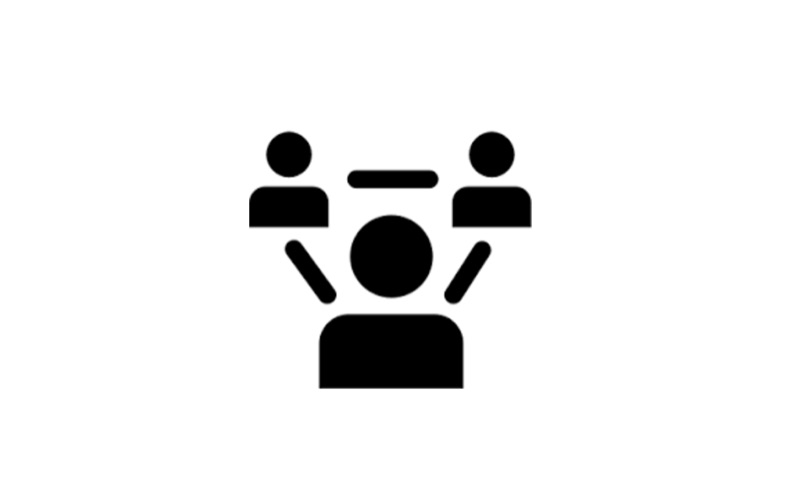 Connect
Leverage resources and relationships to develop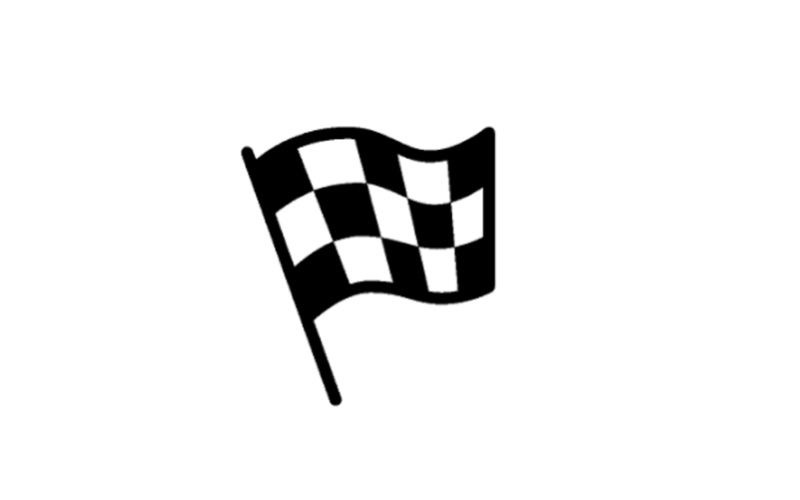 Deliver
Final product, analysis, and operational structure
---