WELCOME
WELLNESS-HOSPITALITY CONSULTING
Helping people successfully create, refine and add value to Wellness, and Spa businesses.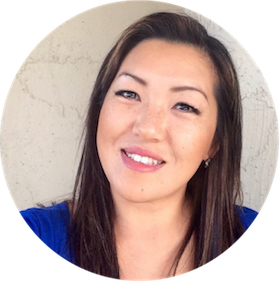 Wellness and Spa assets extend massively beyond promotional marketability and stand-alone amenities. They represent important property pillars of health and well-being that heighten guest experiences and advance the business of tomorrow.
My work identifies present and future-market turns, emergent demand generators, and new program structures. I examine and create unparalleled strategic models for superior wellness outcomes and experiential integrations.
Bringing 25 years of industry experience to my work, I have been consulting since 2001. Recognized for my dedication, leadership, and proven track record, I have predicted some of the leading shifts in the spa and wellness market since 2004.
Thank you for your stopping by. I look forward to the opportunity to work with you.
Hotels Resorts & Mixed-Use
Wellness Hospitality
Proficiency and Resources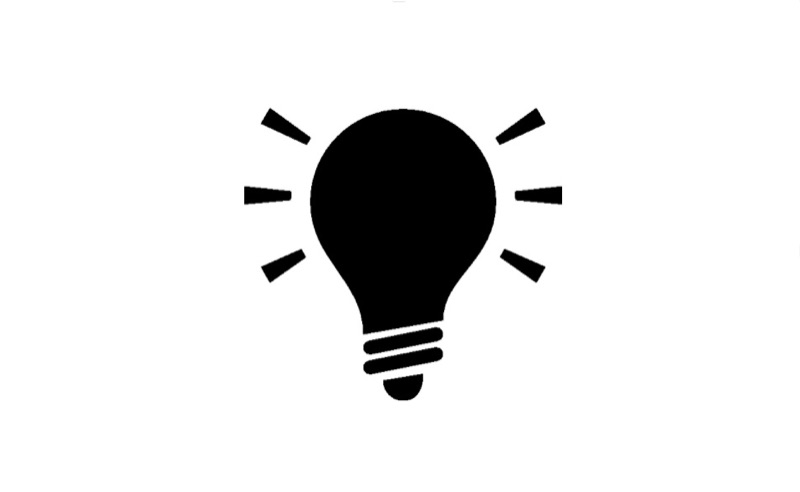 Creative Solutions
Original concepts that engage and inspire customers with imaginative framework that empowers employees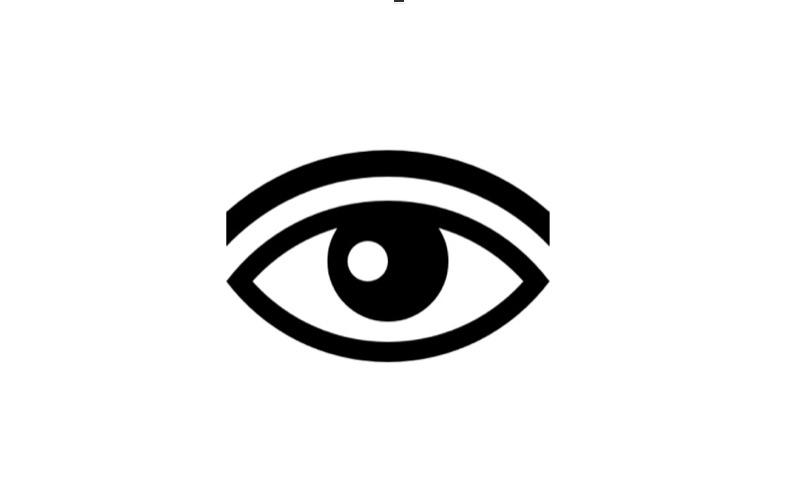 Future Foresight
Understand future value propositions and change to stay ahead of the curve with competitive advantages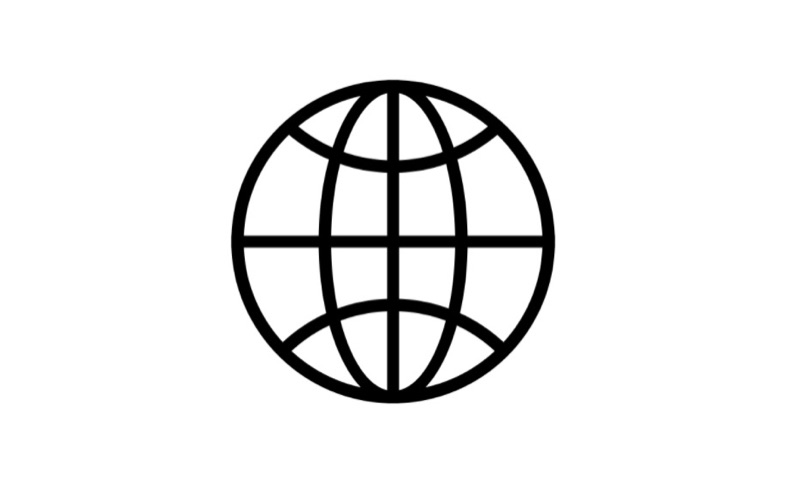 Global Network
International and regional partnerships, resources and premium spa and wellness vendors and suppliers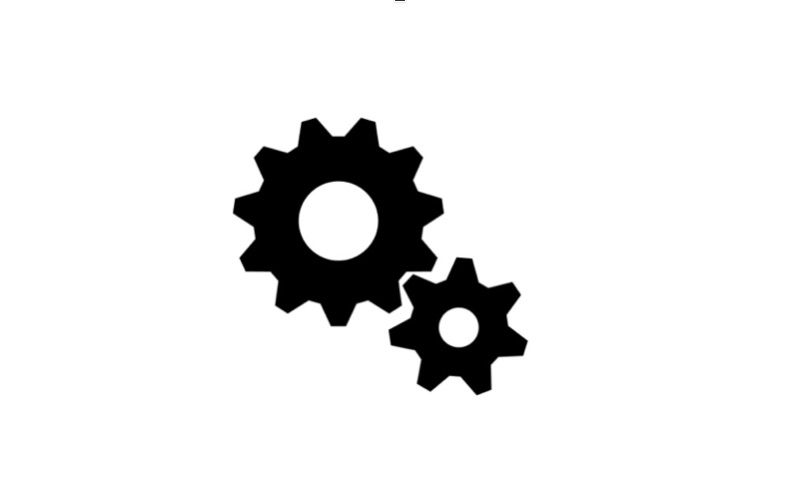 Best Practices
Deploy operations with confidence and financial efficiency, stellar customer care and best practices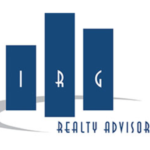 "Mia has been an absolute pleasure to work with. Her knowledge and experience in the spa and wellness industry is unrivaled. Coupled with her energy and enthusiasm, it's an amazing combination that's unmatched."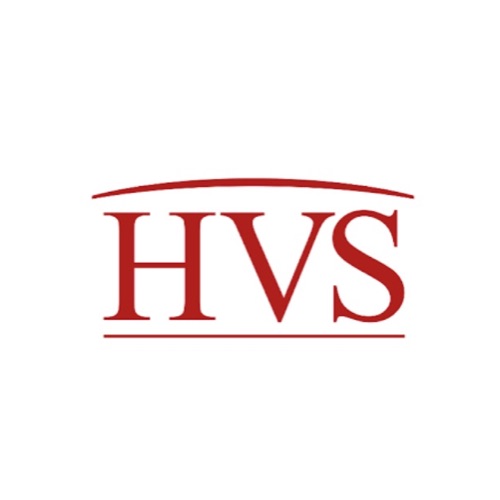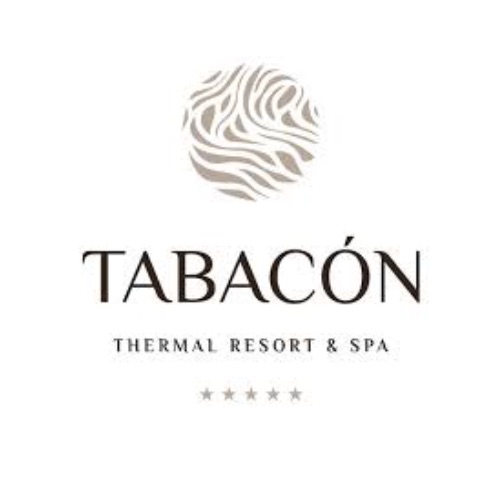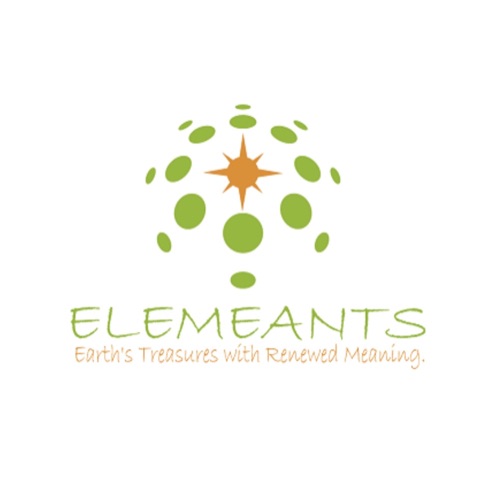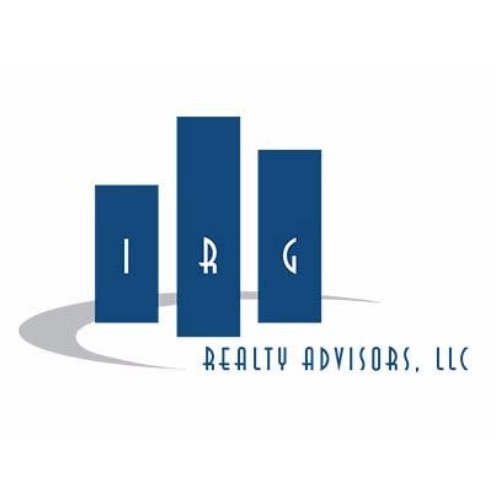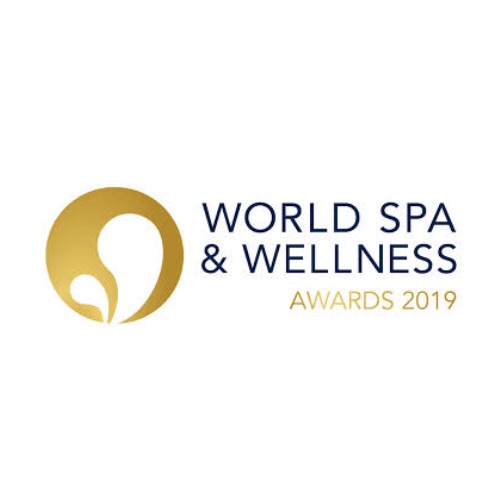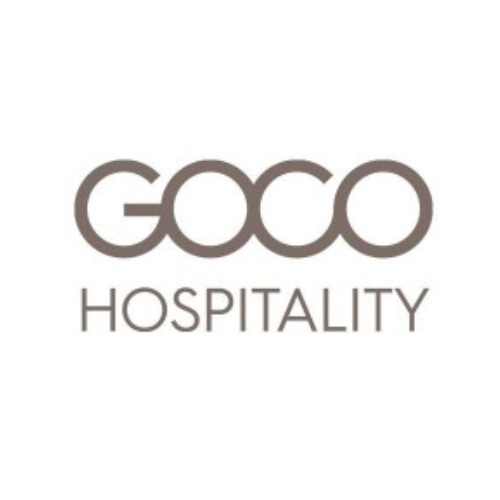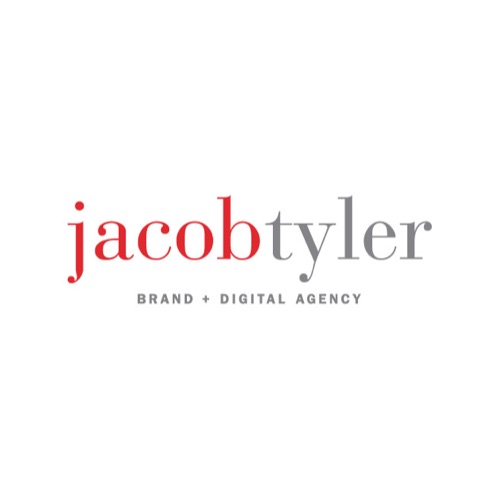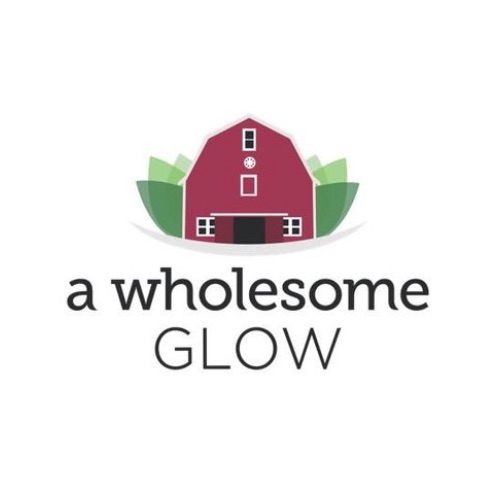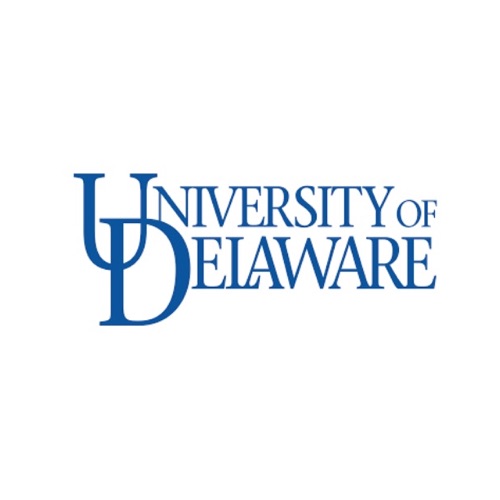 EXPERT VIEW
Articles and Publications
To read some of my articles, please visit my Blog.
You can also find my recent articles on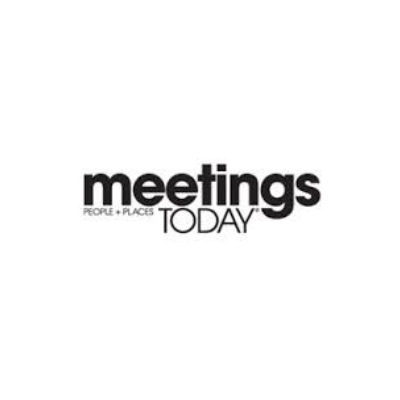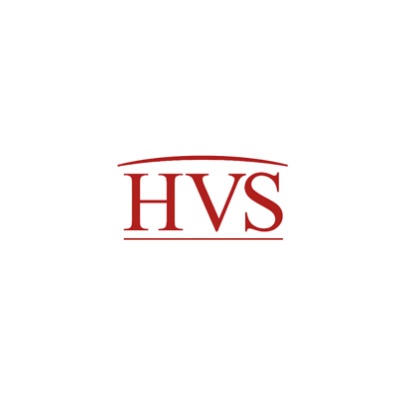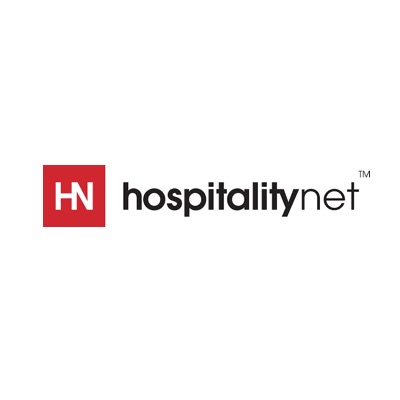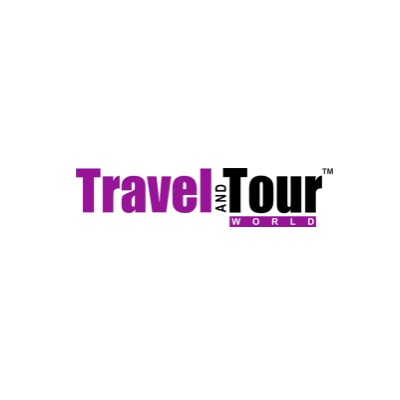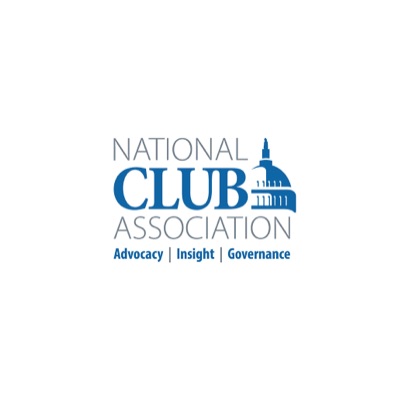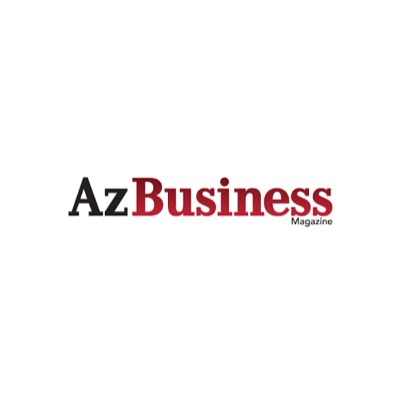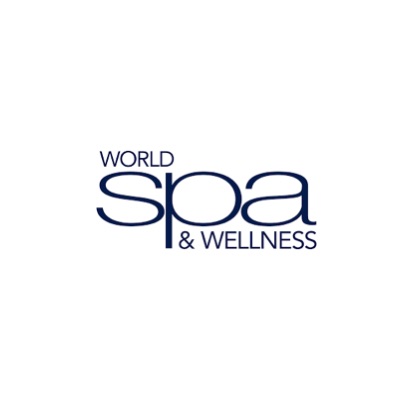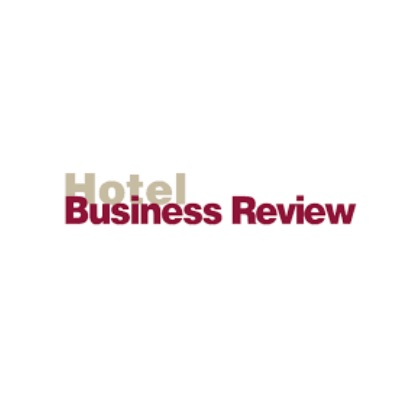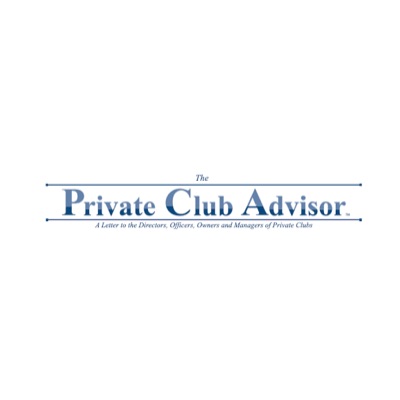 ---
Let's Connect!