Advance Your Business goals with
Clarity and Confidence
Whether you are looking for answers to a few important questions or in-depth valuation, feasibility or project support, we have the resources and solutions to help.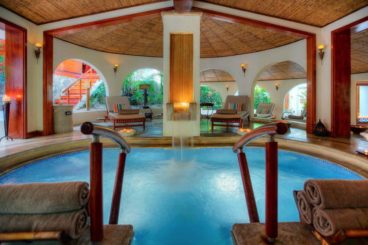 Objective, in-depth program and facility inspections, valuation analysis and feasibility services in partnership with HVS
Calculated planning to chart important goals, protect investments and leverage unique selling points to enhance profitability and growth.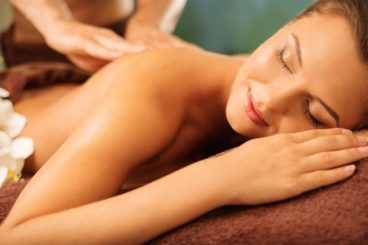 Conceptual and brand planning to operational development, procurement, and internal department set up structure
Operational & Financial Review
Profitability and Scope of Growth
Capital Improvement Assessment
Company Culture and Team Critique
Sustainable Best Practices
Property Value & Program Review
Concept and Program Development
Financial Restructuring
Annual & Long-Range Planning
3 Year Pro-Forma & Risk Management
Marketing, Promotions & Brand Planning
Business Plans & Strategic Briefs
Organizational Charts
Milestones & Timelines
Leverage Key Network Resources
Best Positioning & Exit Planning
Leadership & Team Development
Interim MGT, Hiring & Training
---
Core Values
Attitude, Integrity and Transparency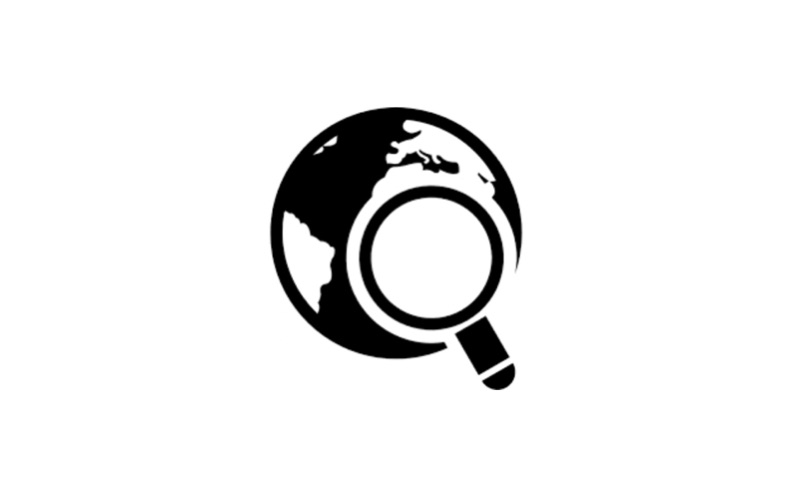 Discover
Examining goals, market outlook, customer engagement and reach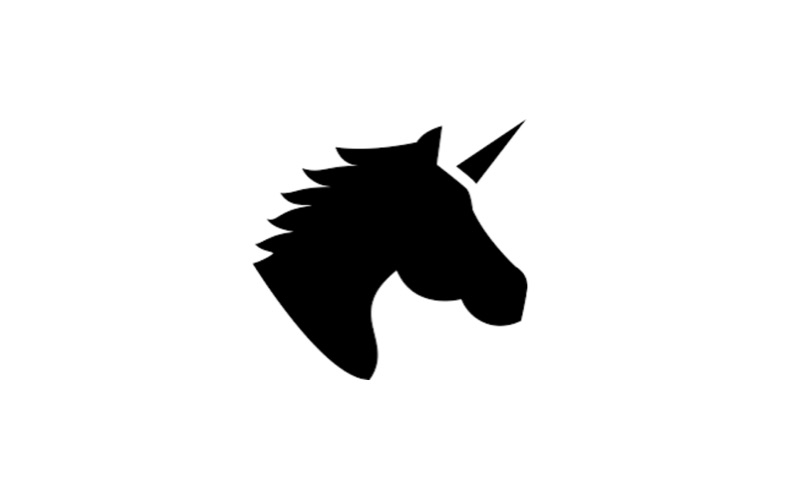 Personalize
Identify unique advantages and customize planning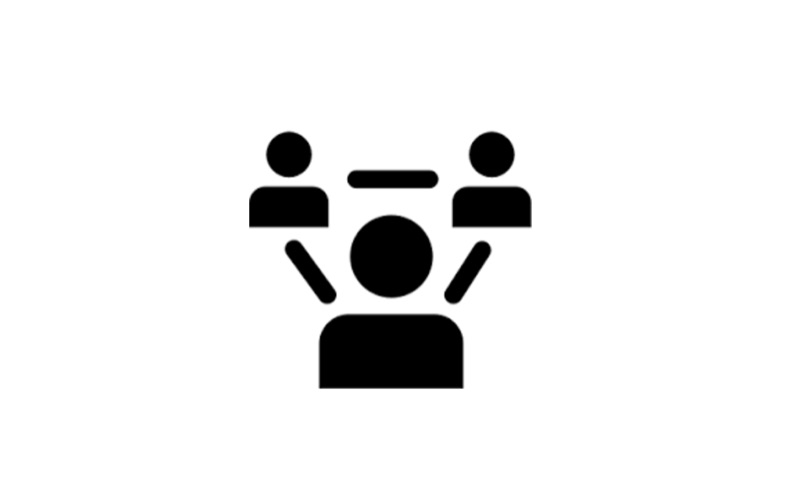 Connect
Leverage resources and relationships to develop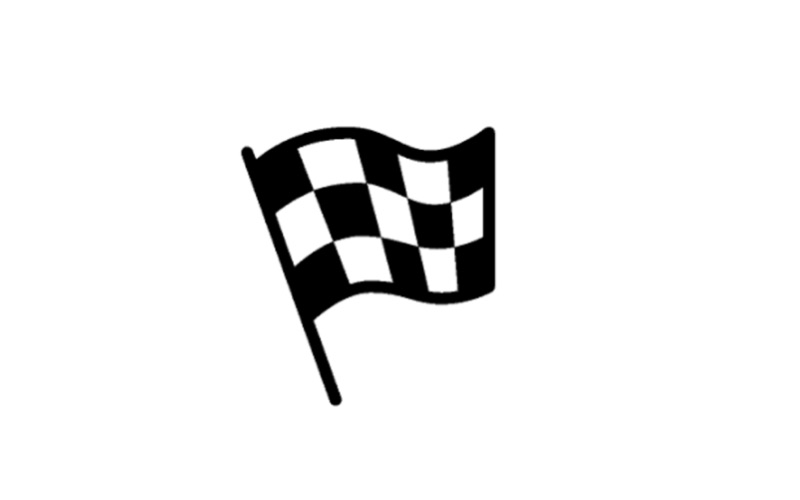 Deliver
Final product, analysis, and operational structure
---
Every spa facility and wellness project has a unique set of circumstances. These are some convenient meeting solutions to help you manage your time, budget and energy and get the guidance and support you need- when you need it.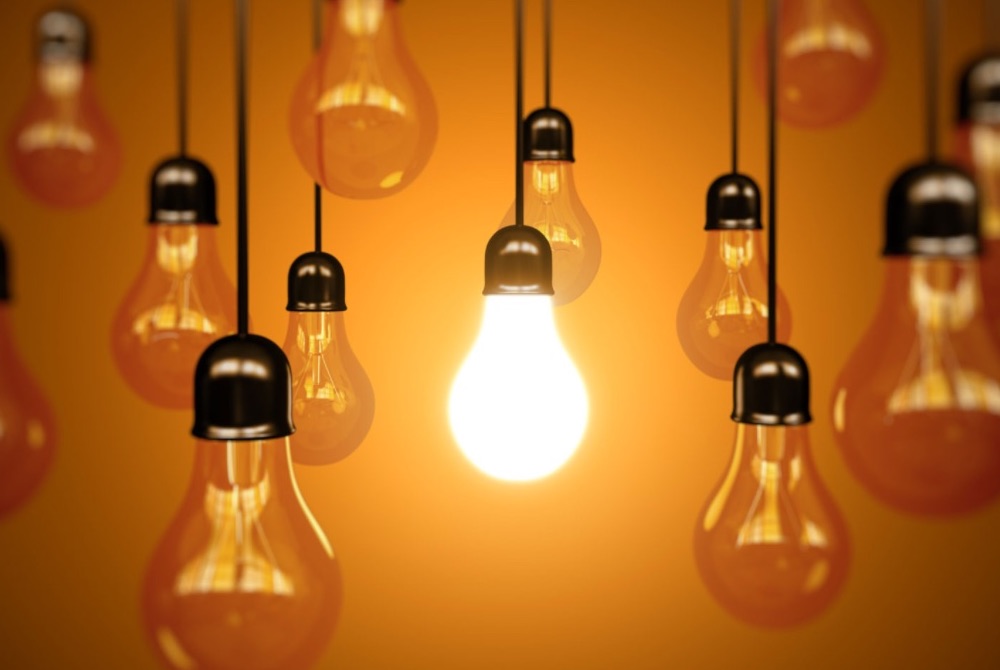 Single Appointments
Get answers to a few important questions or a wider view of the industry as a whole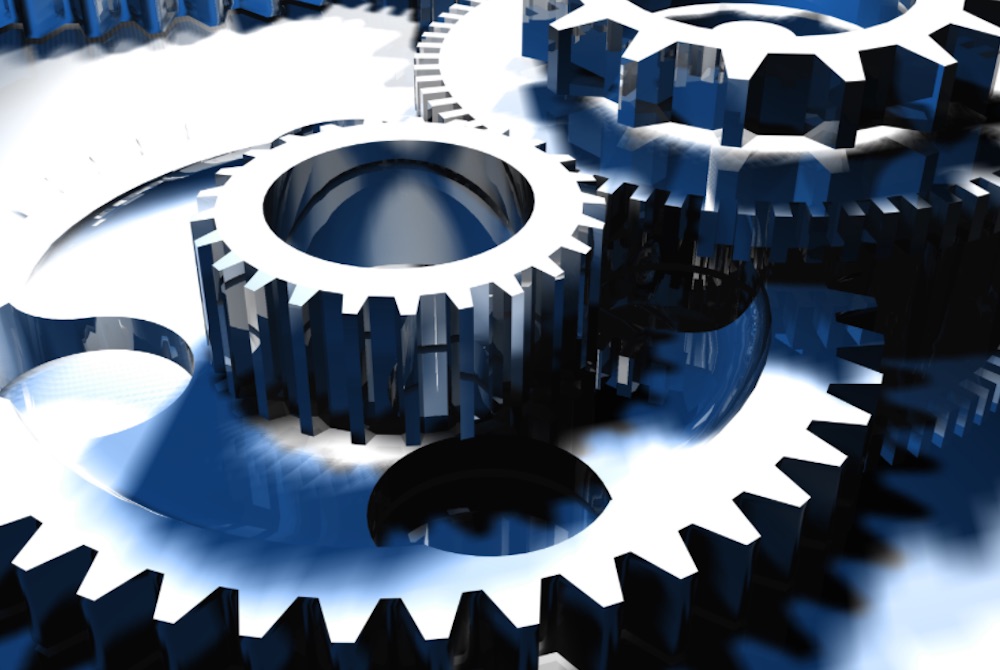 Packages with Extra Time
A three-session bundle for conversations that require more focus and follow-up
---