Collaboration Counts!
Working towards any goal with a positive outlook matters. The spirit of collaboration and team-work allows everyone to bring their best to the table. Working with a wide range of associates and a vetted network of affiliates brings added value to support your project or business!
These relationships range from award-winning digital design and media to global hotel and mixed-use valuations and insurance. I also have the relationships you need for significant procurement savings with world-class vendors and international suppliers with all savings direct to you, the client.
The expertise you need and the resources you want to create or refine a successful business.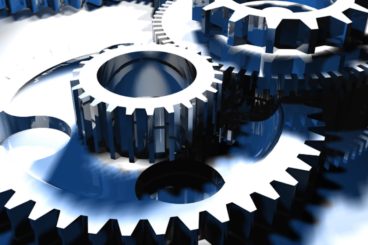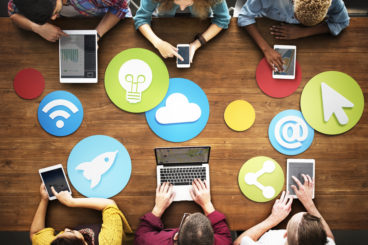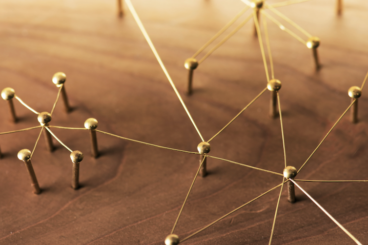 ---